Raising The Bar: "Top 10 Ways To Get Drunk On A Budget" (page 1)
By Mitch Martin on

December 02, 2008 - 3:15 pm

| Permalink
Check out more of Mitch Martin's work at TastyBooze.com!
Whether you want to call it an economic downturn, a recession or even a depression I think we can all agree that the economy seems to be on a slow circular spin down the shitter. You know times are tough when the Dow drops almost 700 points and it's not even a breaking news story. For all of us boozehounds that means we need to figure out a way to still catch a buzz while keeping a little money in our wallets. Here are the top 10 ways to keep yourself pissed without breaking the bank.
10. Pruno (Prison Alcohol)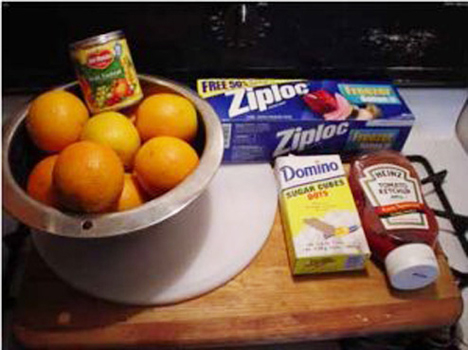 Fresh fruit, sugar, water, ketchup, a garbage bag and some heat. Doesn't get much cheaper but at this point you might as well start chugging cough syrup.
9. Mad Driver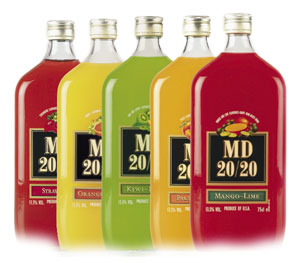 You are going to need three basic ingredients to concoct your Mad Drivers. Two bottles of Mad Dog 20/20 (your choice of flavor) and one pint of vodka. Drink or pour out half of each Mad Dog 20/20 and then refill that empty space with the vodka. Nothing is going to get you on the Blackout Express faster.
8. 302 / 453 and Coke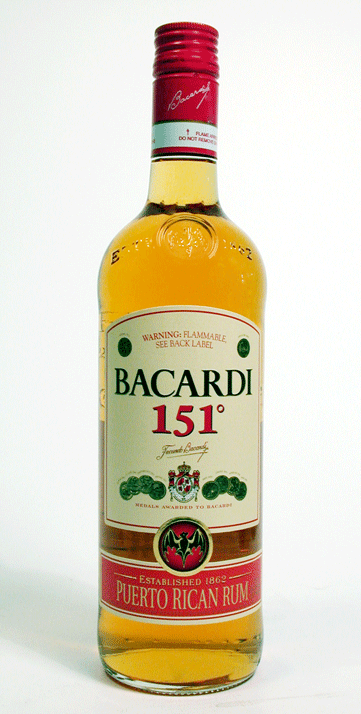 If you're a little confused that's either a double 151 and coke or a triple 151 and coke. Either way chances are you only need to one get your night rolling nicely.
7. Cheap Wine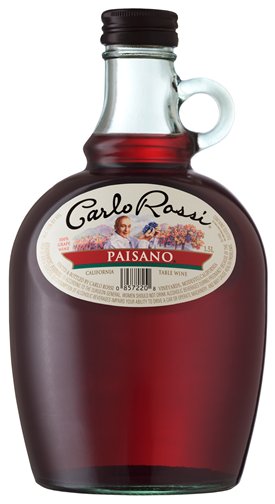 At this point in life you're not exactly a connoisseur so after the second glass whether it comes from an obscure region of France or a box from your grocery store it's all going to taste the same. Whether you go with the 4 liter jug of Carlo Rossi or the 5 liter box of Franzia nothing gets you drunk like a shitload of cheap wine.
6. Malt Liquor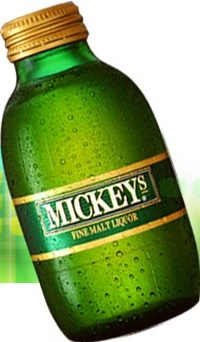 When it comes to getting drunk few things can match the bang-for-the-buck that malt liquor offers. If an entire 40 ouncer seems intimidating consider going with something like a six pack of Mickey's Wide Mouth Grenades or even a malt liquor and energy drink combination like Joose.
5. Well Liquor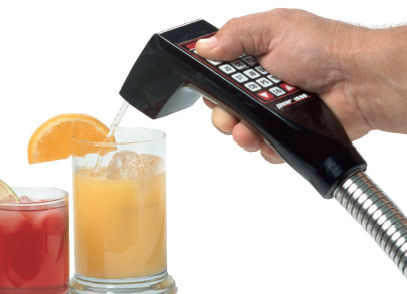 Sure it makes your balls swell when you step to the bar and order a "Tanqueray and tonic" but the only thing it's doing to your wallet is making it slimmer. Put your pride aside and realize that for now the well liquor coming out of the gun will suit your needs just fine.
4. Skip Dinner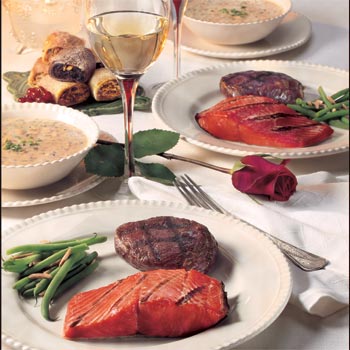 Before a big night out in college my buddy used to always say, "Eating is cheating." A hardcore boozer doesn't want any food soaking up that sweet alcohol. When money is tight that philosophy holds true. Skipping dinner will not only save you money on food but you will end up drunk twice as fast. Sounds like a double bonus to me.
3. Tab Name Dropping
This one is of the cheapest but it's also one of the riskiest. When the bartender asks for payment just say "Put it on my friends tab, [Insert generic fake name]." If it works your golden, if not then mumble something about him owing you and break out some cash.
2. Parent's Liquor Cabinet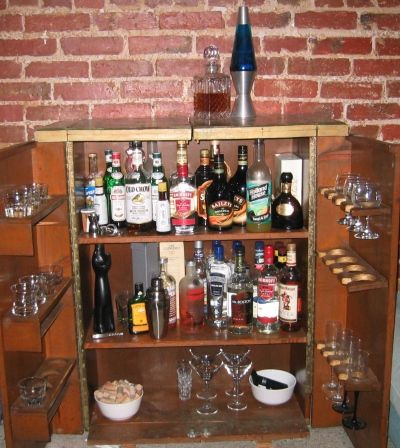 Hey, it was good enough in high school so why not now? Times are tough and what are the chances that your Dad is going to notice that an extra bottle of Crown Royal is missing?
1. Be A Girl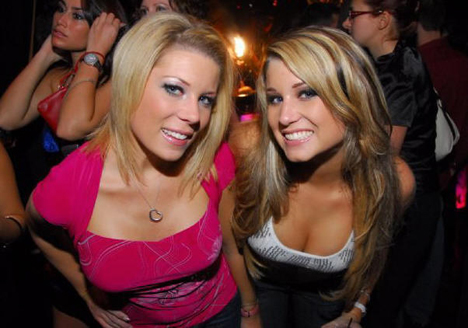 Economic downturn or not ladies always drink for free.